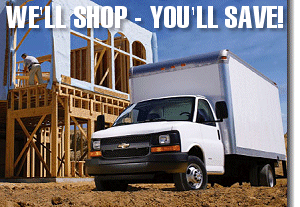 • As Low As $99 Down!



• Top-Rated Companies!



• International Drivers OK!



• Accidents & Violations OK!



• Easy Payment Plans!



• Be Covered Same Day Quoted!



• No Prior Insurance - No Problem!


---
Look At Our
LOW Connecticut
Commercial Auto Rates!
Then Contact Us
for a Quote!
---
---

Truck Insurance Quote
(Service Trucks, Box & Dump Trucks...)

Van Insurance
(Delivery and Service Related Vans)

More About Our Agency
(For Current Customers)

Privacy Notice
(Your Privacy is Our Concern)

Contact Us
(With Questions, etc.)

Our Agency Home Page
(Get Quotes on ALL Your Insurance!)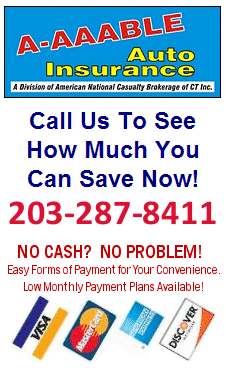 Service Trucks | Business Autos | Dump Trucks
Box Trucks | Delivery Trucks & Vans
Trucks for Hire | Contractor Trucks | Pickup Trucks
Utility Trucks | Miscellaneous/Other Trucks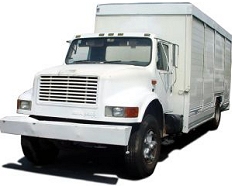 Box Trucks!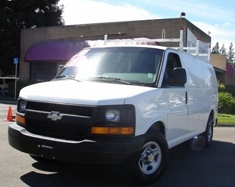 Service Vans!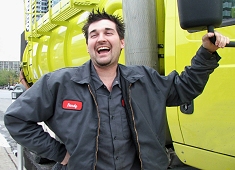 Trucks for Hire!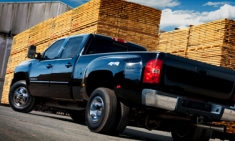 Contractor Trucks!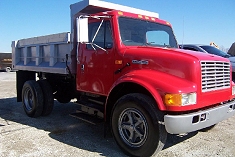 Dump Trucks!


We are insurance professionals specializing in
CT Commercial Auto Insurance. We offer Free
Low Cost Truck and Business Insurance Quotes for
Connecticut. Common search terms our clients use
to find us include: Connecticut Truck Insurance,
CT Trucking insurance, connecticut commercial
auto insurance, CT commercial auto insurance,
dump truck insurance quote, service truck insurance
quotes, CT truck insurance, CT business automobile
insurance, commercial vehicle insurance for connecticut,
discount commercial auto insurance, commercial vehicle
quotes, low cost truck insurance quote.
REQUEST A FREE QUOTE TODAY!


"Insurance Carrier Service List"
(Service Request Form Below)

Below is a List of Our Insurance Companies and contact phone numbers.
If you need to contact us for other service needs, please use the form below
this carrier list and we will be glad to assist you!
21ST Century (AIG)

800-334-9641

888-244-6163

Condon & Skelly

800-257-9496

800-257-9496

After hours:

800-854-6011 x5280

Dairyland

800-526-4252

800-225-1390

Encompass

800-262-9262

800-588-7400

Farmers Insurance Group

888-327-6335

800-435-7764

Foremost Insurance Group

800-532-4221

800-527-3907

Hartford

800-771-8557

800-280-0555

Infinity Low Cost

877-953-2337

877-953-2337

Infinity Value Added

877-953-2337

877-953-2337

MetLife Auto & Home

888-578-1543

800-854-6011

Omni

866-300-6433

800-727-6664

Progressive

877-776-2436

800-925-2886

Progressive - Drive Insurance

877-776-2436

800-925-2886

Safeco

877-566-6001

800-332-3226

Sentry

800-526-4252

800-225-1390

Travelers

800-842-8574

800-252-4633

Victoria (thru Nationwide)

800-888-8424

800-926-3168